After several post season discussions, Team Shaffer Motorsports has opted for racing to win the season championship with SCORE in 2012. We will complement the SCORE season schedule with race with BITD, MORE and possibly other.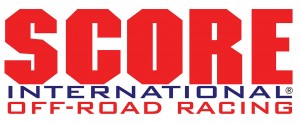 It was primarily motivated by our schedules, we wanted to complete and win a full season within a major sanctioning body. While we did finished on the podium for our first season in class 10 within BITD in 2011, with our unrelenting desire to race the BAJA 1000 we discovered the year ends are a logistic challenge, not to mention the nightmare it becomes when you blow an engine just then. We quickly realized that racing SCORE for the season championship greatly reduced that year end bottle neck.
So instead of opting for a full BITD season and some SCORE races we chose the opposite. The added flexibility will greatly enhance our preparedness! Here our initial plan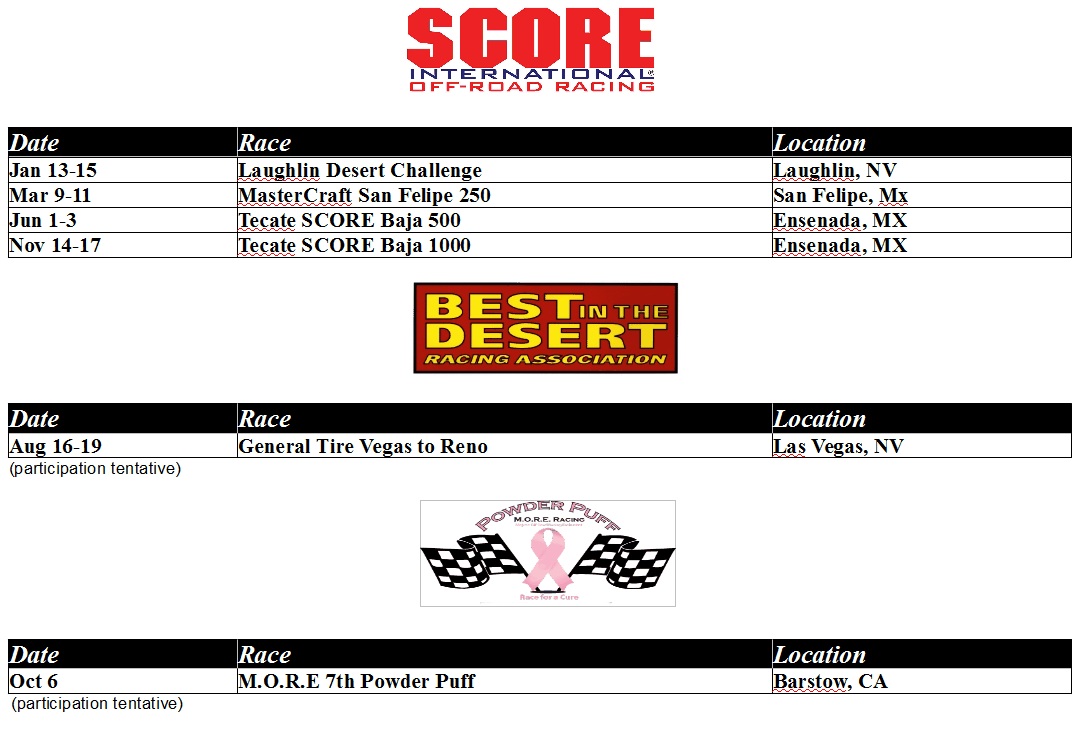 We'd like to extend our deepest and most sincere thanks to our 2011 Sponsor,
Torchmate CNC Cutting Systems
BFGoodrich Tires
Transfer Case Express
Rigid Industries
PSC Steering
RuffStuff Specialties
Weddle Industries
Shaffers Offroad
Pirate4x4.com
and to the best chase and pit crew, we could not have made it without YOU!
We look forward to having you on board again for 2012, and in the mean time we wish you the Happiest of Hollidays!